Service
Swiss quality backed up by Australian know how.
TORMAX Australia prides itself on providing the highest quality of service. Our fully trained technicians are capable of servicing and maintaining not only the high quality TORMAX range but also that of it's competitors. TORMAX can offer complete service and maintenance packages to help ensure peace of mind.
As the manufacturer we recommend a quarterly service for your automatic doors as specified in AS5007. This way we can ensure that a door will work without interruption throughout its life-cycle. Particles of dirt, temperature variations or other environmental influences can affect the operational safety of automatic doors. With a maintenance contract you will enjoy your TORMAX doors for a long time. An unbelievably long time.
You can find your local TORMAX contact by clicking on the map.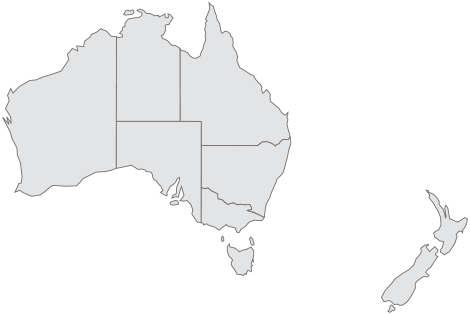 BYRNES ENTRANCE TECHNOLOGY
Unit 14, Blanck Street
Ormeau, QLD 4208
Phone: +41 7 5549 2336
Fax: +61 8 5549 2099

www.byrneset.com.au
BYRNES ENTRANCE TECHNOLOGY
Unit 4, Cnr Bay &
Atkinson Roads
Taren Point, NSW 2229
Phone: +61 2 9531 5559
Fax: +61 2 9531 5551
+0412 840 892

www.byrneset.com.au
GEORGE TAYLOR LTD.
P.O. Box 38413
Wellington Postal Centre
Wellington
Phone: +64 4 568 6132
Fax: +64 4 568 6120

www.autoentry.co.nz
TORMAX (VIC) PTY LTD
13 Lillee Crescent, Unit 1
Tullamarine, VIC 3043
Phone: +61 3 9335 2052
Fax: +61 3 9335 2168

www.tormaxvic.com.au